MARK AURICHT SCHOLARSHIP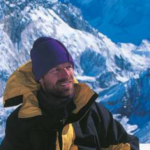 Sponsored by Wayne and Gabby Enright
This scholarship is in honour of Mark Auricht, a friend and mentor of Wayne & Gabrielle Enright. Mark was one of the pioneers and a strong advocate of adventure-based experiential learning for the development of leaders, teams, young people at risk and anyone who sought to explore their potential. He died on Mt Everest in 2001, leaving a legacy of immense value in the work he did in workplaces, in the indigenous community, with youth at risk and homeless people and in support of the outdoor community in South Australia.
This scholarship will be awarded to an emerging leader from South Australia who has a passionate interest in learning and personal growth in a field that is associated with the use of nature-connected and adventure-based experiences to enhance well-being (physically, mentally, emotionally, sociology, spiritually, culturally, and/or environmentally). This can be on a personal, organisational or community level. We are looking for applicants who are keen to share their learning from the AABAT community for the benefit of others.
The Mark Auricht Scholarship provides an opportunity to attend the upcoming 2024 OHA Forum in Tasmania. This scholarship is open to South Australian applicants only.
Applications are now OPEN until 2nd February 2024.
KATE HAISTY OHA FORUM SCHOLARSHIP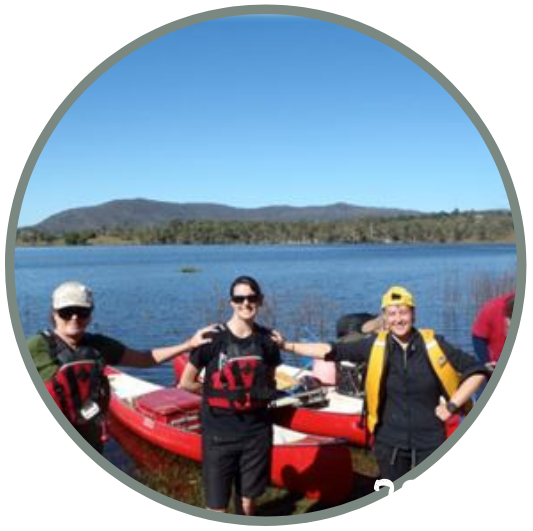 Sponsored by Kylie Peters from Groundwork Therapy
Kate Haisty was a colleague and friend who passed away living life to the fullest while exploring
her dream of combining working with marginalized people and adventure therapy in Canada in
February 2014.
Groundwork Therapy would like to offer an opportunity for one passionate and emerging BAT
practitioner to attend the upcoming 2024 Outdoor Health 2024 Forum in Tasmania.
Applications are now OPEN until 5th January 2024.